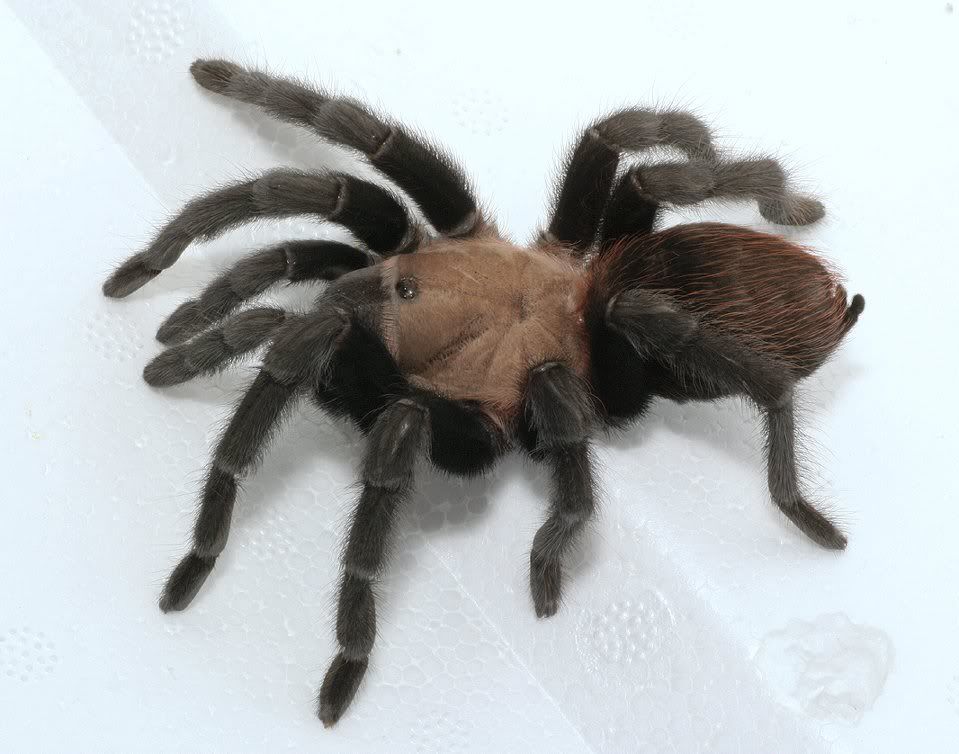 Tarantulas may be small and furry, but these eight-legged critters are rarely considered cute or cuddly.
However, our fear of tarantulas is based more on their creepy appearance than on any danger they represent. Although tarantulas are venomous, they are less harmful to humans than bees or wasps and are more likely to flee in fright than to attack a person.
In fact, tarantulas are quite popular as pets. They are fairly easy to care for and some species can live for more than 20 years. Tarantulas are among the largest of more than 30,000 species of spiders. Characterized by considerable size and hairy bodies and legs, there are more than 800 known tarantula species, most of which are found in the tropical regions.
The Goliath tarantula is the world's biggest, with a leg span of 12 inches. These sizable spiders commonly prey on insects, but they have been known to consume the occasional small rodent, reptile or bird. They subsist on a purely liquid diet — capturing their prey, paralyzing it with their venom and then sucking all the juices out if it, leaving nothing but an empty shell behind.
Link to this page
If you found this article interesting, please help me promote it. To link to this page, copy this HTML and paste it onto your Web page.