Deepest ocean depth and the lowest point on Earth
July 20, 2010 | In: Geography Facts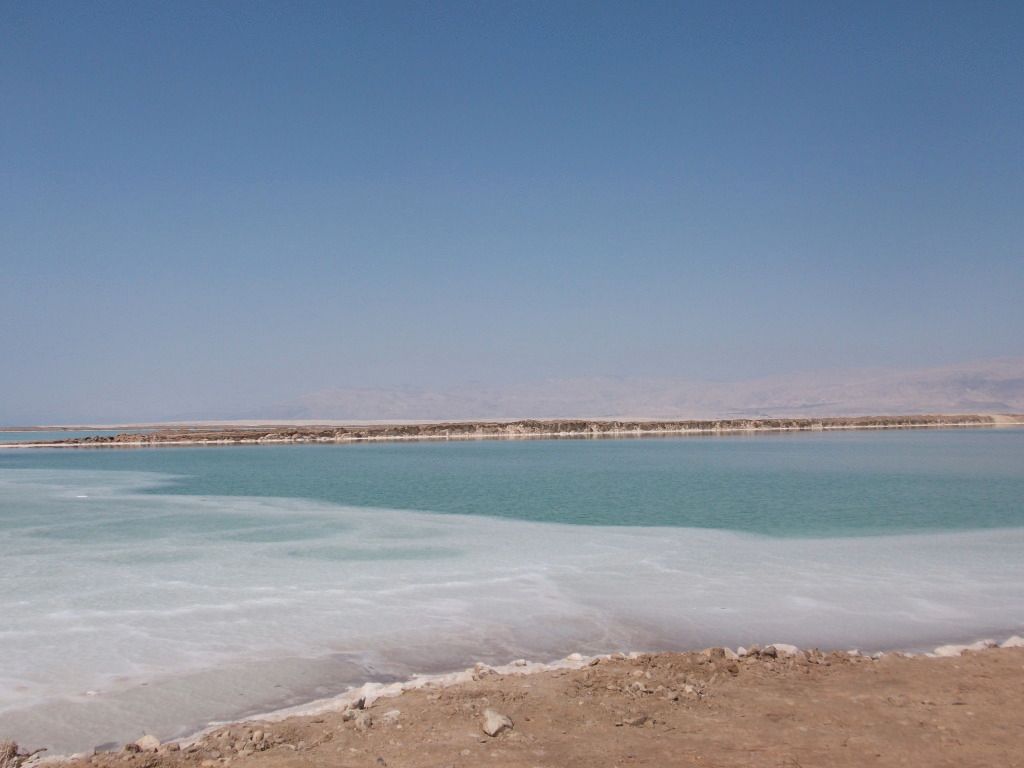 Lowest point – The Dead Sea, located on the border between Jordan and Israel, is 1,312 feet (400 meters ) below sea level. It is filled by the River Jordan and drained only by evaporation. Under the hot desert sun, evaporation outstrips the river's flow, and the level of this saltiest of all lakes drops each year.
Deepest ocean depth – The Mariana Trench, in the western Pacific Ocean, is 36,198 feet (10,920 meters) deep at 11° 21′ N, 142° 12′ E. In January 1960 Jacques Piccard and U.S. Navy Lt. Don Walsh made an eight-and-a-half-hour descent to a record 35,800 feet (10,912 meters) in the bathyscaph Trieste.
Link to this page
If you found this article interesting, please help me promote it. To link to this page, copy this HTML and paste it onto your Web page.