interesting corn facts
November 18, 2009 | In: Food facts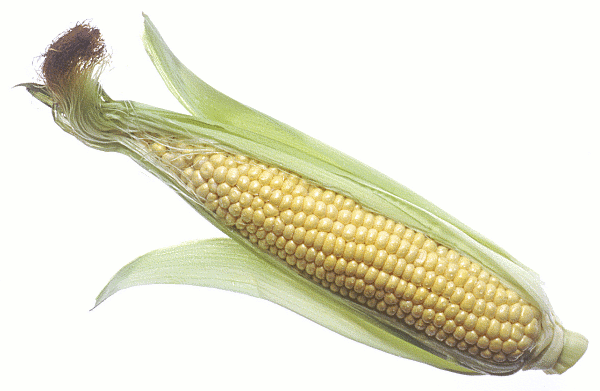 Each year, a single U.S. farmer provides food and fiber for 129 people – 97 in the U.S. and 32 overseas.
Farmers grow corn on every continent except Antarctica.
About 800 million tons of corn are produced annually around the world.
The two primary methods of processing corn are referred to as "dry" and "wet" milling.
Corn is native to the Americas, and some form of it was probably growing 7,000 years ago by Native American Indians.
There are hundreds of varieties of corn and all of them are Indian corn.
Americans consume 16.5 billion quarts of popped popcorn annually.
China ranks second in the production of corn, after the US.
Candy corn has 3.57 calories per kernel .
Farmers grow five times as much corn as in the 1930s on 20% less land.
Link to this page
If you found this article interesting, please help me promote it. To link to this page, copy this HTML and paste it onto your Web page.