Interesting facts about Charles Dickens
September 3, 2010 | In: People facts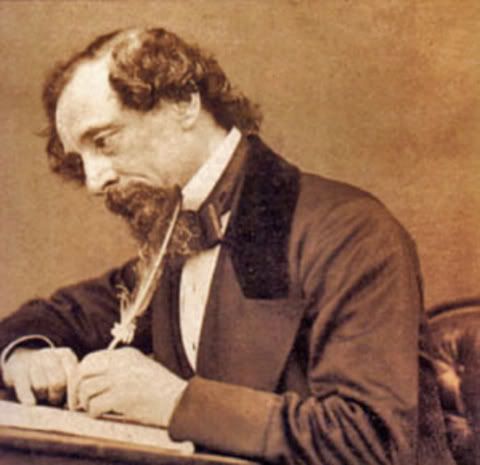 Charles Dickens is one of the most famous 19th century English writers. His novels have lively and memorable characters who help depict Victorian England and Europe.
Dickens was a master storyteller who could make his readers laugh and cry along with his "larger-than-life" characters.
Dickens had a sad and poor childhood, which his books reflect. He intended to improve the lives of the poor by writing of their hardships.
Some of his most famous books are: "A Christmas Carol," "David Copperfield," "Great Expectations," "Oliver Twist,","The Pickwick Papers," "Nicholas Nickleby," and "A Tale of Two Cities." His works remain popular and are widely read, taught, and performed.
Dickens set his sights on problems outside of England, too. He spoke out against slavery in the U.S. South and the appallingly crude and primitive conditions in the young American West.
Link to this page
If you found this article interesting, please help me promote it. To link to this page, copy this HTML and paste it onto your Web page.