Interesting facts about coca cola
October 1, 2010 | In: Food facts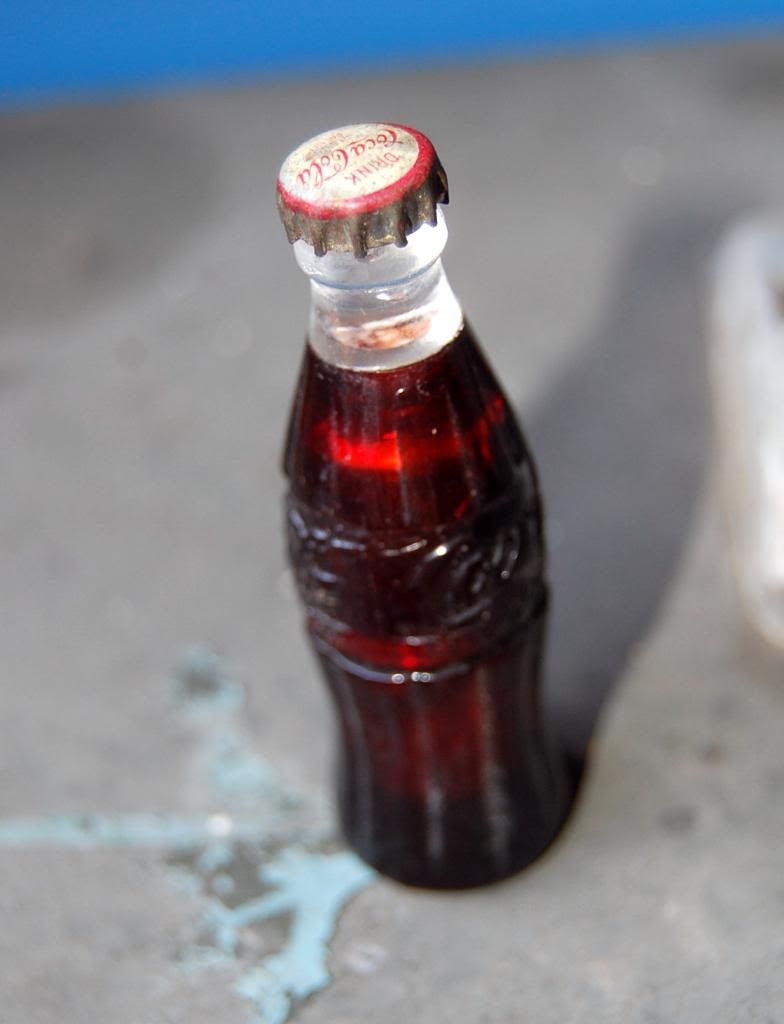 Interesting facts about coca cola
Before there were diet drinks and bottled waters, there was Coca-Cola. Born at the end of the Civil War, Coca-Cola is the invention of Dr. John Styth Pemberton, an Atlanta pharmacist who made a caramel-colored syrup — the basis of Coke — in his backyard in 1886. Pemberton's local druggist mixed carbonated water with the syrup and served it as a soda fountain drink for five cents a glass.
Pemberton's associate, Frank M. Robinson, suggested the name Coca-Cola, thinking two "C"s would make for attractive advertising. In 1893, the name "Coca-Cola" was registered with the U.S. Patent Office.
While the company changed ownership several times, the progress of Coca-Cola didn't slow down. In 1894, the first factory to manufacture Coke's syrup opened in Dallas, Texas, and by 1897, Coca-Cola was being drunk in every state and territory in America. Today, hundreds of millions of Cokes are drunk each day in more than 185 countries around the world.
Despite its popularity, Coca-Cola and other soft-drinks come under attack by parents concerned over children's eating habits. Although tasty, soft drinks don't provide the basic nutrients needed by growing children or by adults. Unfortunately, many people don't develop good eating habits and their diets are based on sodas and the greasy foods often consumed with them, such as French fries.
Link to this page
If you found this article interesting, please help me promote it. To link to this page, copy this HTML and paste it onto your Web page.