Interesting facts about Glacier Bay National Park
September 27, 2010 | In: Geography Facts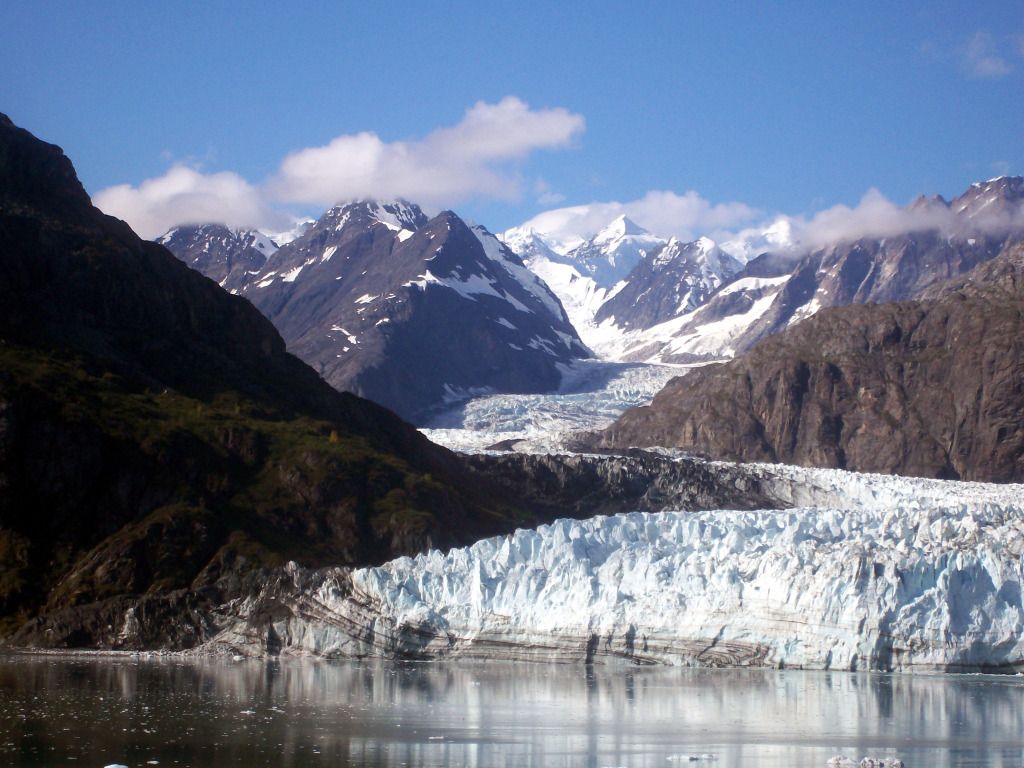 When George Vancouver explored Alaska's coast in 1794, Glacier Bay didn't exist. Instead of an inlet, Vancouver found a solid wall of ice hundreds of feet high with ice blocks crashing into the sea.
Since then, the glacial ice block Vancouver saw has retreated. Today we can sail more than 65 miles into an inlet to watch the ice's continuing changes. Here it is possible to get a glimpse of what life must have been like during the Ice Age.
Made a national park in 1980, Glacier Bay is home to the largest population of harbor seals on the Pacific Coast. Here, the adaptive seals give birth to their pups each Spring on the icebergs that drift through the bay.
The bay also hosts killer whales, who sometimes eat seals, and is the summer home for humpbacked whales, who migrate here each year from Hawaii. Humpbacked whales reach lengths of 50 feet and can weigh about 45 tons. Despite their huge size, the humpbacked whales tend to feed on tiny marine creatures, which they scoop up in large mouthfuls of seawater.
Link to this page
If you found this article interesting, please help me promote it. To link to this page, copy this HTML and paste it onto your Web page.