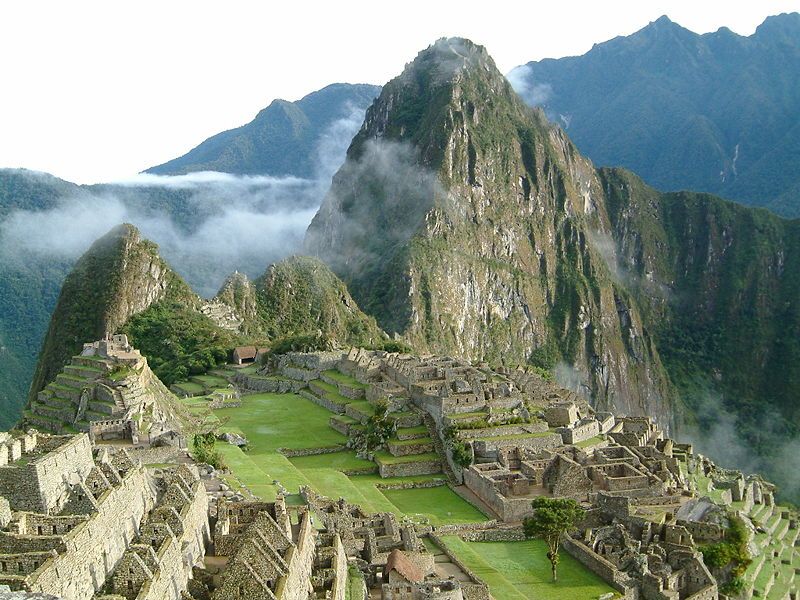 The country name "Peru" is named after a person named Biru', a local leader in Panama during the 16th century.
The city of Caral has pyramid remains dated to between 2000 and 2600 BC, which may make it the oldest city in the world.
Peru is home to the famous Lake Titicaca.
More than half of Peru is covered by jungle and rainforests.
The highest point in Peru is formed by Nevado Huascaran, at 6,768 meters.
Machu Picchu, the Lost City of the Incas, is located in the Andes Mountains of Peru.
Peru is the 19th largest country in the world.
The finest cottons in the world come from Peru.
Peru is the biggest producer in Latin America for gold, zinc and gold.
The official (and most spoken) language in Peru is Spanish. Many Peruvians speak native languages.
Link to this page
If you found this article interesting, please help me promote it. To link to this page, copy this HTML and paste it onto your Web page.