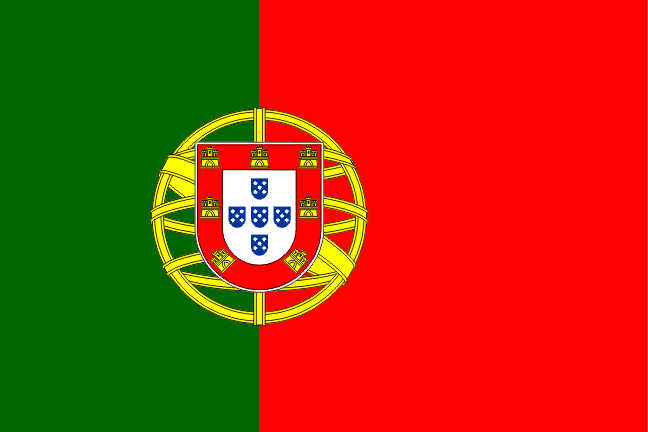 Portugal was founded by Alfonso Henriques, in 1152. Portugal name derives from the Roman name Portus Cale
Portugal is located in southwestern Europe and spreads over an area of approximately 92,391 sq km.
The national flower of Portugal is the Lavender.
Portugal is the oldest country in Europe to have its borders defined just as they are now.
Portugal has one of the Europe's oldest universities. It was established in 1290.
Portugal is a member state of the United Nations since 1955.
Estrela is the highest mountain in continental Portugal with 1991m high.
Portugal is a developed country and it has the world's 19th highest quality-of-life, according to The Economist Intelligence Unit.
Link to this page
If you found this article interesting, please help me promote it. To link to this page, copy this HTML and paste it onto your Web page.