Interesting facts about sound
November 12, 2009 | In: Science facts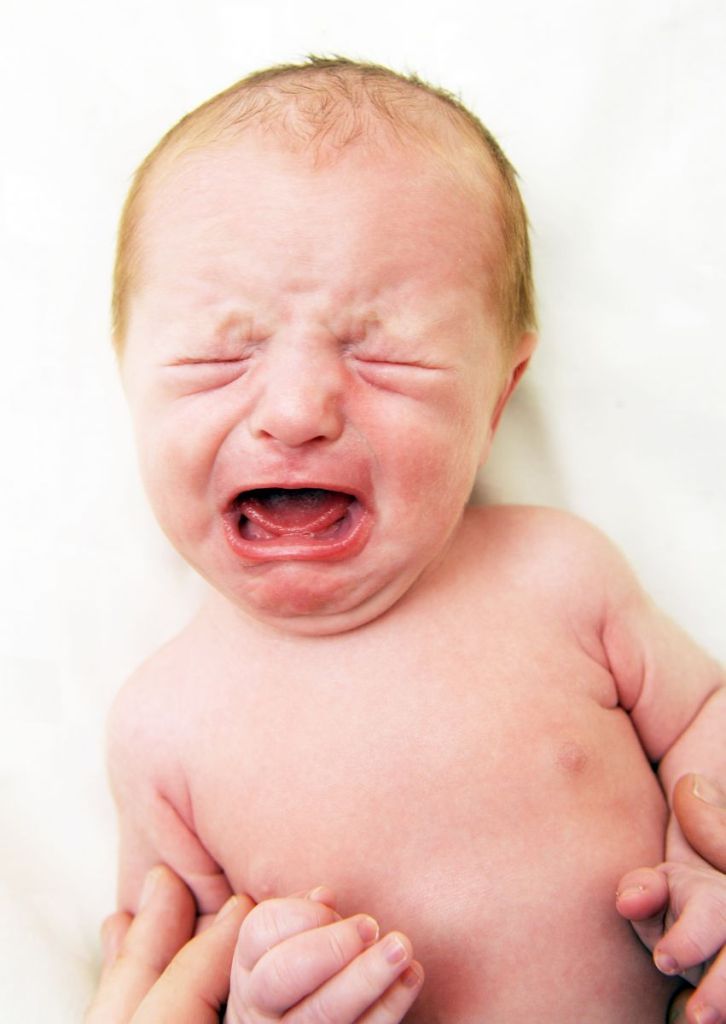 For humans, hearing is normally limited to frequencies between about 12 Hz and 20,000 Hz (20 kHz).
Sound with frequencies of less than 20 Hz is known as infrasound. If a sound has a frequency that exceeds 22,000 Hz it is called ultrasound.
Sound is transmitted through gases, plasma, and liquids as longitudinal waves, also called compression waves.
The sound of a whale song can travel a distance of 800km.
In the air sound travels at the speed of about 335 metres(6100 feet) a second.Sound travels about 4 times as fast in water as it does in air.
Sound waves are invisible because the human eye can't see pressure waves. But an oscilloscope can detect and show the shape of sound waves very accurately.
The accepted units for sound pressure are metric, Newton per one square meter (N/m2).
Scientists believe that the loudest sounds made by any animal are the whistles of the blue whale, which have been measured at up to 188 decibels — a million times more intense than a jet engine, which is only about 120-130 decibels! (Every 10 decibels represents a 10-fold increase in sound intensity.)
Link to this page
If you found this article interesting, please help me promote it. To link to this page, copy this HTML and paste it onto your Web page.