Interesting facts about the big bang
August 23, 2010 | In: Science facts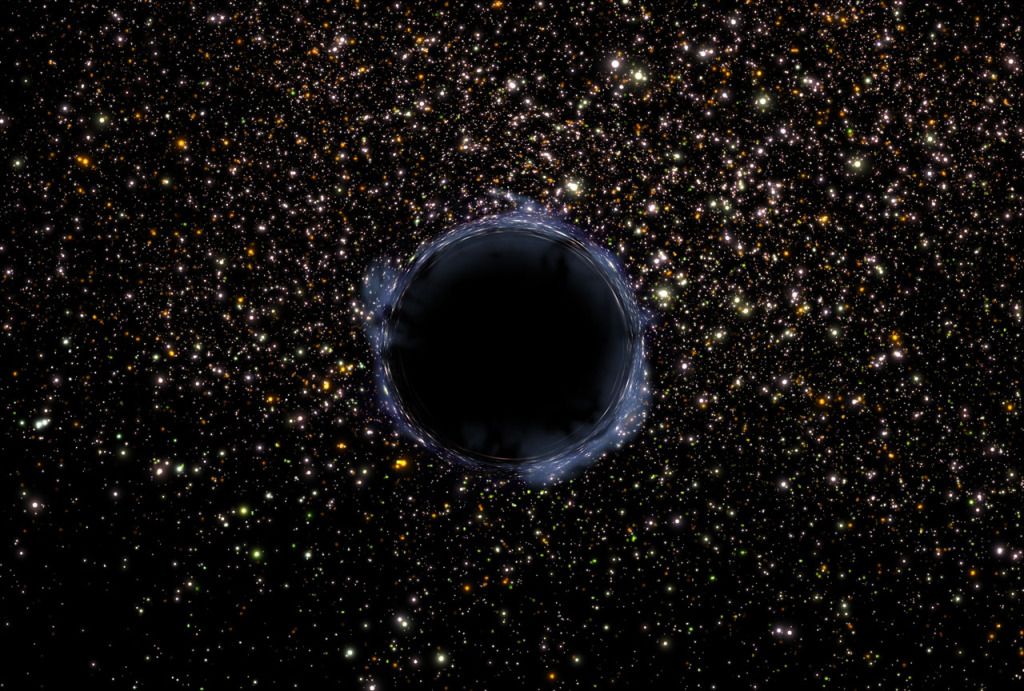 Using theories and observations from many scientists, this theory has been proven time and again. Despite some flaws, the Big Bang provides a simplistic and logical explanation regarding the origin of the Universe.
This theory was born of the observation that other galaxies are moving away from our own at great speed, in all directions, as if they had all been propelled by an ancient explosive force.
The big bang is believed to have started as a tiny volume of space, which suddenly expanded and created all the matter and energy in the universe. It happened more than 10 billion years ago.
Big Bang cosmology, with the addition of inflation, predicted the kind of lumpiness we see in the cosmic background radiation, and an earlier version of big bang cosmology with an added 'cosmological constant' predicted we would be living in an accelerated universe.
Link to this page
If you found this article interesting, please help me promote it. To link to this page, copy this HTML and paste it onto your Web page.