Interesting swimming tips
June 27, 2010 | In: Sport Facts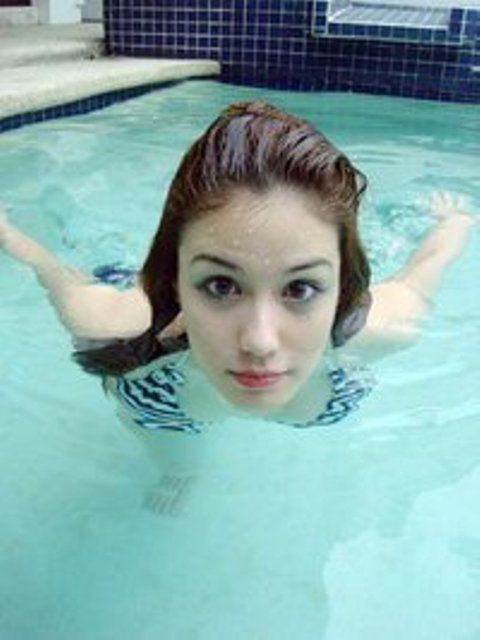 The secret to success in sea swimming is two specific skills:
accelerating and pacing. And you can hone both those skills in your regular workouts at the pool. Since many of you can't practice in open water every day, pool workouts that emphasize strategies for ocean or lake races are important as you gear up for the season.
Acceleration is key since the start of an open-water race is essentially an all-out sprint around the first buoy. Proper pacing is critical since most races are much longer than any distance you'd swim in the pool. If you can't settle into a steady pace and figure out your competition, you'll be hauled out of the water by the nearest kayaker before you're halfway through.
Within that steady pace, you've got to develop the ability to accelerate at strategic moments so you can pull away from the pack that's certain to be dragging off you.
Of course, once you round that last buoy and head for home, you've got to have stamina left to pick up the pace yet again and sprint for the beach and the finish line beyond.
Link to this page
If you found this article interesting, please help me promote it. To link to this page, copy this HTML and paste it onto your Web page.