The smallest vacuum cleaner in the world
January 29, 2010 | In: Technology Facts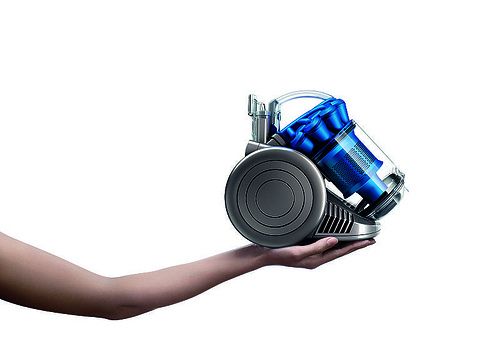 British company Dyson invented the smallest vacuum cleaner on the market, designed specifically for crowded apartments city residents .
Although the new "City DC26″ is compact enough to fit on an A4 sheet, the manufacturer promises the same performance as the biggest "brothers" .
This is the first model vacuum Released in Britain in the last two years and costs 287 euros. The Vacuum is lighter than a laptop, weighs 3.25 kilograms.
It took us five years to compact and rebuild each component to design a device with one third less than his predecessors, "says inventor Sir James Dyson.
Built from scratch with 275 in miniature redesigned components ,the DC26 vacuum cleaner has 13 cyclonic containers without the need for a bag for her store.
Link to this page
If you found this article interesting, please help me promote it. To link to this page, copy this HTML and paste it onto your Web page.