Why does the fish stinks?
December 17, 2009 | In: Weird facts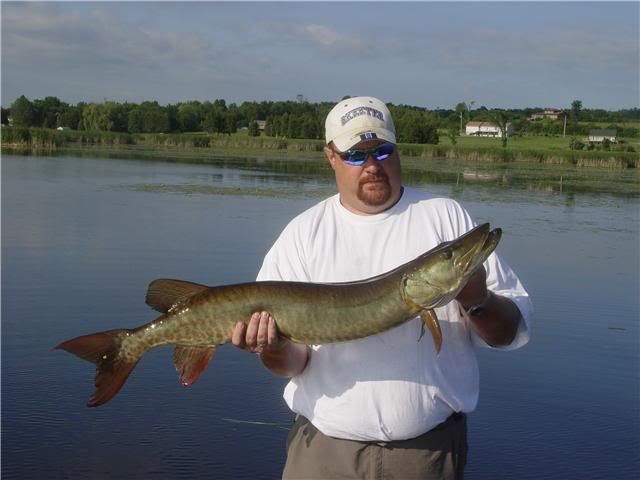 Fish smells bad due to substance trimethylamine, a volatile compound that is formed after the death of fish, when the proteolytic bacteria (which demolishes the structures of protein) of Achromobacter genus, Pseudo-monas, Micrococcus and Bacillus, and Alteromonas putrefaciens, begin to colonize the meat.
The process continues and after the edibility period of the fish, in this way explaining the increased odor.After a while the smell stabilizes.
Measurement of trimethylamine level is the most common test to determine if a fish is fresh or not.
In other words, the bad smell of the fish is needed to determine its quality.
Link to this page
If you found this article interesting, please help me promote it. To link to this page, copy this HTML and paste it onto your Web page.