Interesting Facts About Saint Lucia Island
November 12, 2009 | In: Geography Facts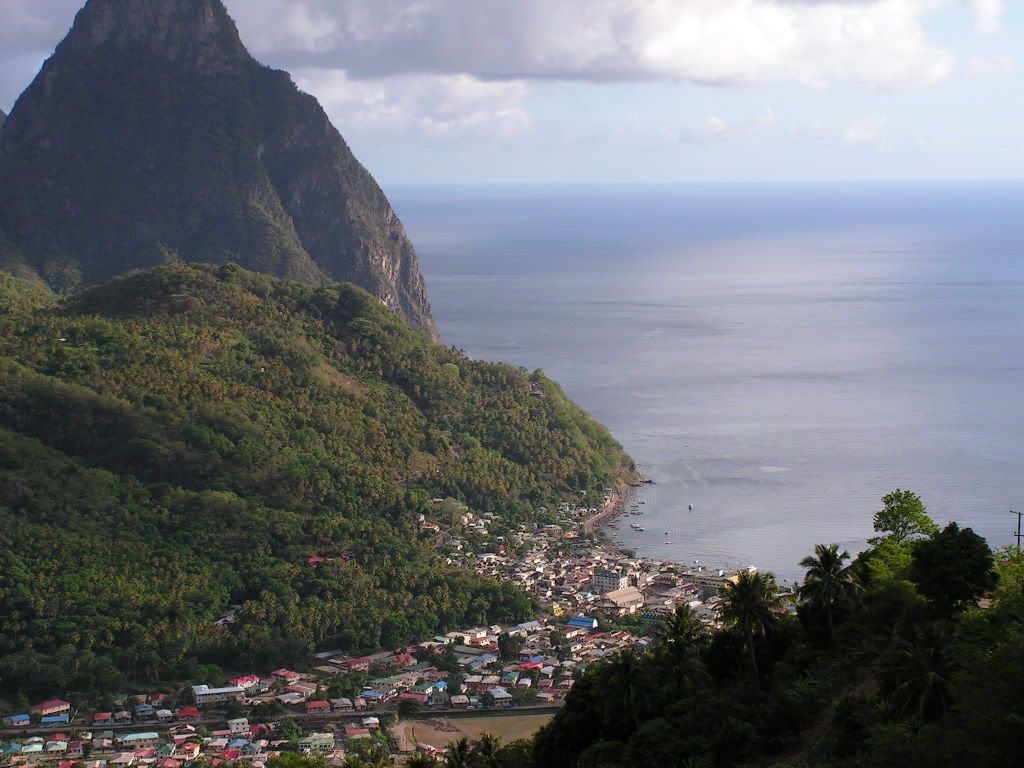 The island was formed as the result of volcanic activity and is just 27 miles long (north to south) by 14 miles wide (east to west). Total area size is 616sq km.
St Lucia became self governing on 1st March 1967, and obtained total independence from England on 22nd February 1979.
The highest peak is Mount Gimie at 950m (3,117ft).
The unit of currency in Saint Lucia is the East Caribbean Dollar .
The international airport in St Lucia is called Hewanorra.
The capital city of Saint Lucia is Castries, where about one third of the population lives.
Each May since 1992, Saint Lucia has hosted an internationally-renowned Jazz Festival.
Link to this page
If you found this article interesting, please help me promote it. To link to this page, copy this HTML and paste it onto your Web page.