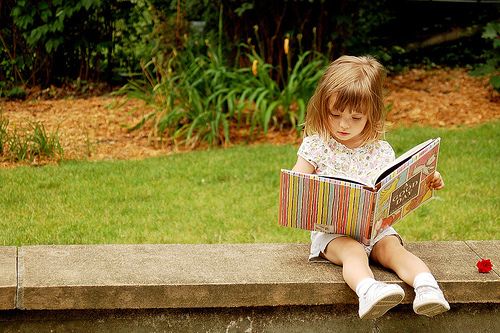 The average reading speed is 200 – 250 words a minute in non-technical material .
Estimates indicate that at least 20 million of the nation's 53 million school-age children are poor readers – about two out of five children.
The average person retains only 5% of what is read once, after thirty days.
The term dyslexia can refer to two disorders: developmental dyslexia is a learning disability; alexia or acquired dyslexia refers to reading difficulties that occur following brain damage.
The average American college graduate only reads 5 books in his/her post-college lifetime.
Ronald Carver, a professor of education research and psychology, claims that the fastest college graduate readers can only read at most twice as fast as their slowest counterparts, namely about 600 words per minute.
U.S. President John F. Kennedy was a proponent of speed reading and encouraged his staff to take lessons.
Link to this page
If you found this article interesting, please help me promote it. To link to this page, copy this HTML and paste it onto your Web page.